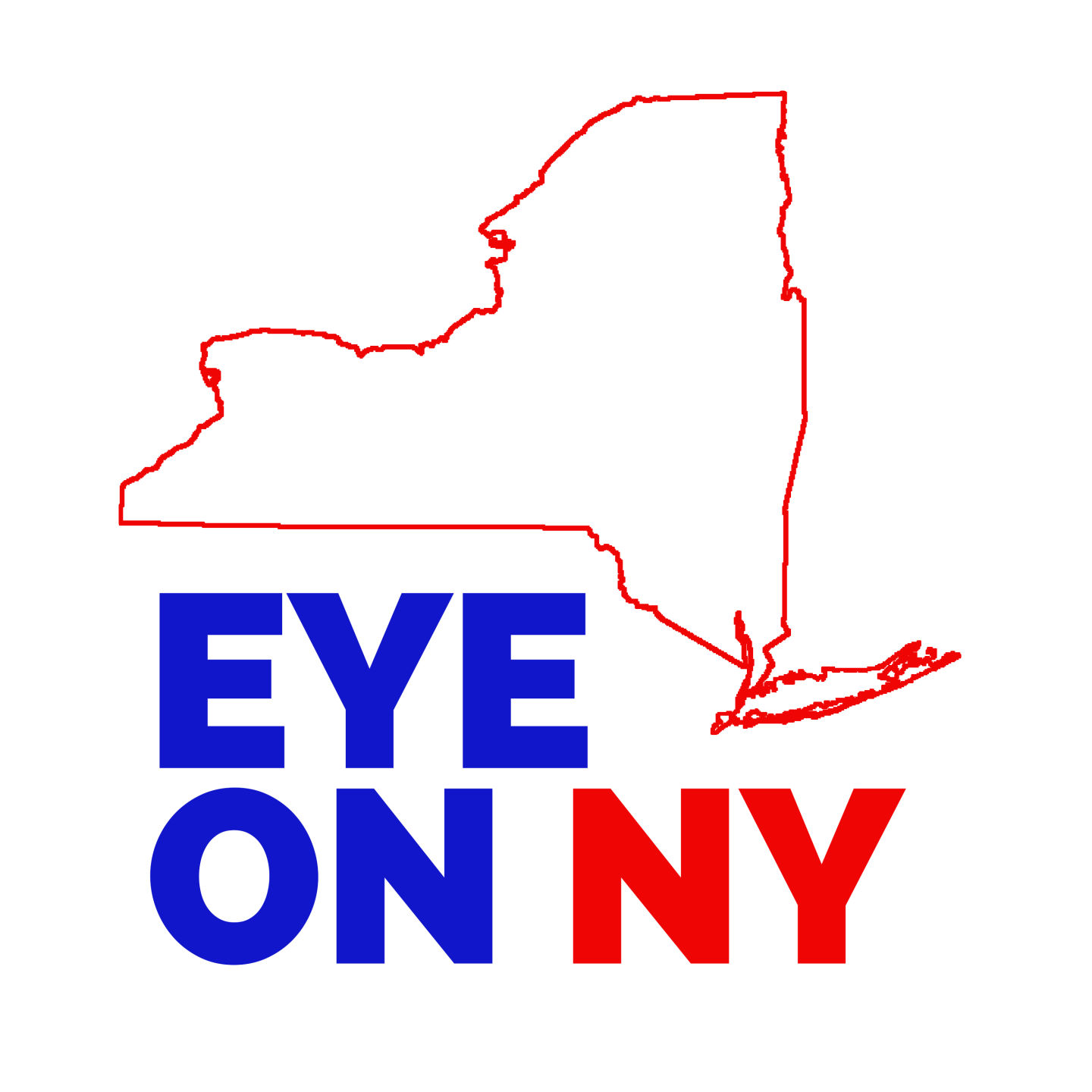 Today on the Eye on NY podcast: 
An interview with Dana Balter, who is seeking the Democratic nomination in New York's 24th Congressional District. She discusses why she's running for Congress and answers questions about climate change, taxes and more. 
PLUS: What's happening in Onondaga County with early voting poll sites?